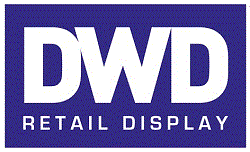 We Accept Online Debit & Credit Card Payments With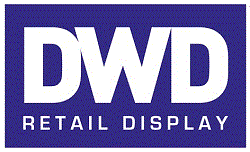 How Can You Get a Retail Display Stand for Your Brands & Products?
Whether you are hoping to encourage your retailers to sell more of your products or you are trying to accrat new retailers to start selling your products or you want to launch a new product, having the right retail display stand is a very important part of the process. The problem is, it is not always easy to find something that stands out. At DWD Retail Display in the UK, we do all the work for you to create one-of-a-kind and unique displays that stand out.
We can handle the entire process for you. This includes designing the retail display stand. It includes prototyping of it, manufacturing it, and helping to ensure it gets to you or your retailer in good condition. If you are a product seller or distributor, we can also help to get your displays delivered to those locations that will use them, handling the entire process for you